Stance. Courage.
Connectedness.
It's all or nothing. How courageously do we stand up in face of uncertain futures - as individuals, teams, organisations and societies? Which tools do we use? Where do we find support and confidence? How can we co-create meaning? What does this mean for leadership? And: What opportunities for "being connected" does the analogue space offer, what opportunities the virtual or hybrid space?
I will gladly accompany you while thinking & designing.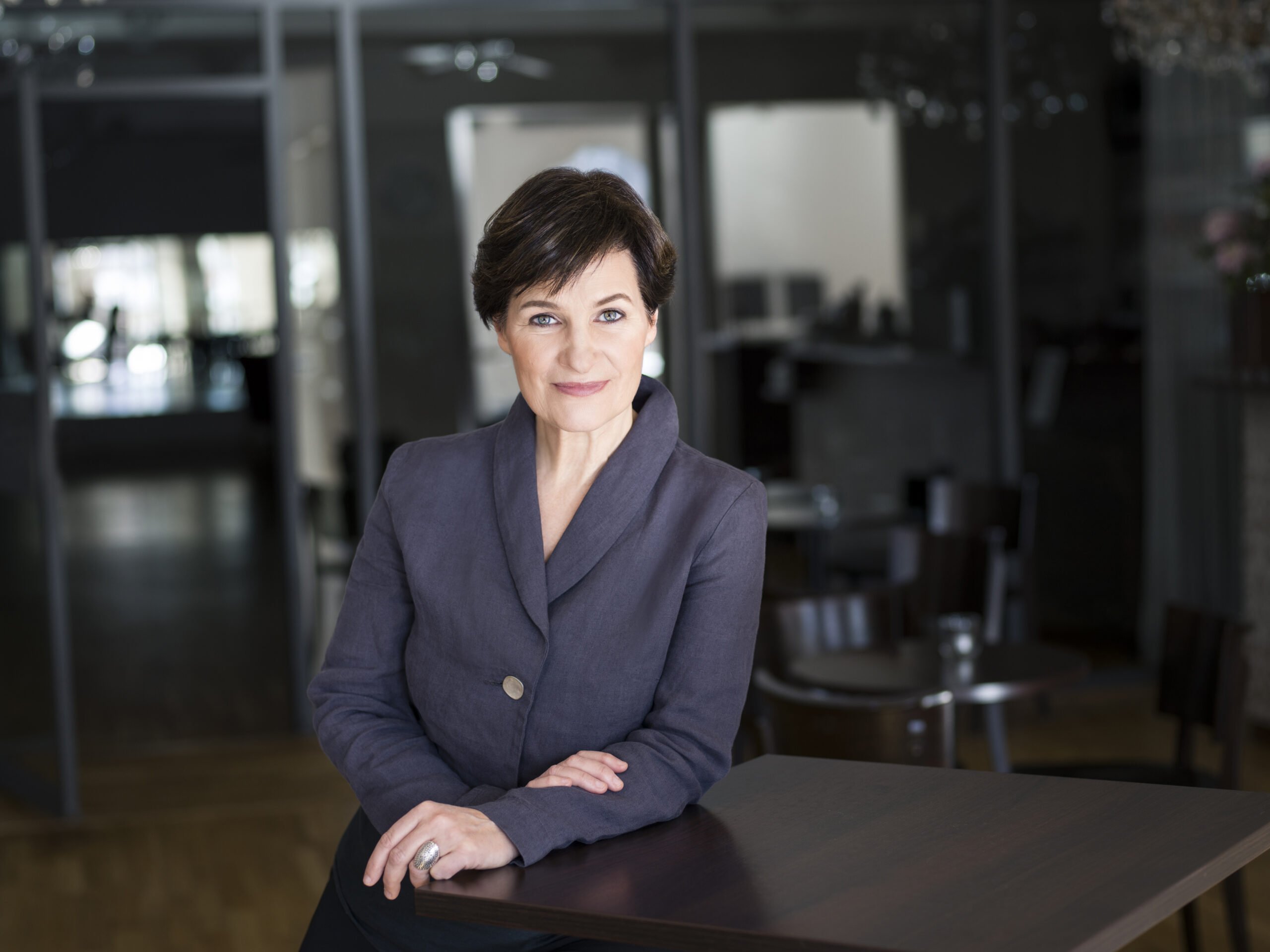 TIME TO THINK - Self-leadership and resilience in uncertain times | From 4 to 9 July 2021
Hammering the leadership vision into the stone with hammer and chisel: Implementing the strategy blow by blow, with full physical commitment, sparing no effort, celebrating successes, dealing with unexpected turns, transformation live.

Embodied (Self)Leadership:
Mindfulness & Resilience
I offer open live archery courses every Saturday from 10:30 - 14:00 o'clock in Berlin-Kreuzberg. Explore your patterns and beliefs!
Launch of our Phoenix Leadership Programme for women: leading.digital
Living leadership in virtual space: How do I create inspirational impact? On 14 May, we launched our programme with 20 women from around the world. The second round starts in September 21. Apply!
I support people (in leadership), teams and companies in questions of cooperation and communication, in conflicts and transformation processes. My work also focuses on leadership, trust, mindfulness and resilience.

Our body is the incarnation of our attitude, the encyclopaedia of our biography: Where do I set my anchors for change?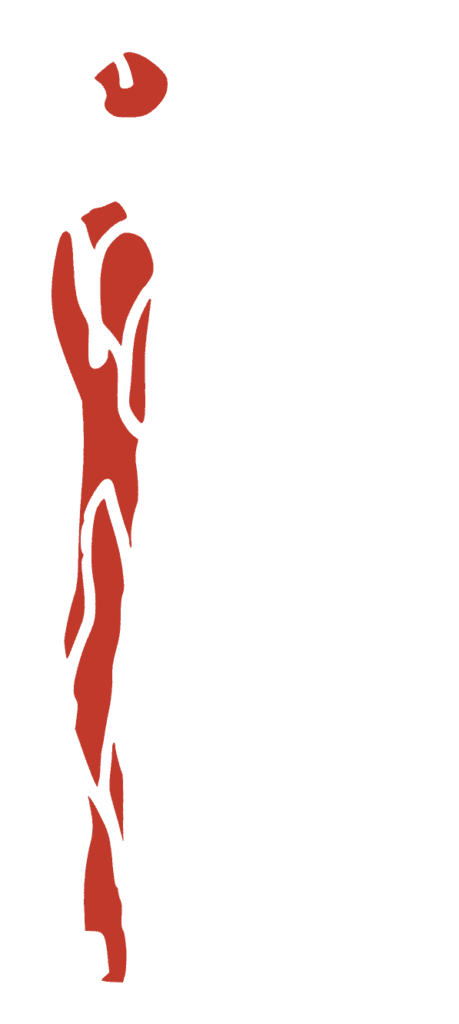 How do you succeed in inviting, encouraging, inspiring and developing what is already in the core of your employees?
Trust is a powerful and fertile ground for (virtual) collaboration: Where do courage, collaboration and innovation thrive?
The best insights come to us when we "do nothing", or when we face someone who is a good listener.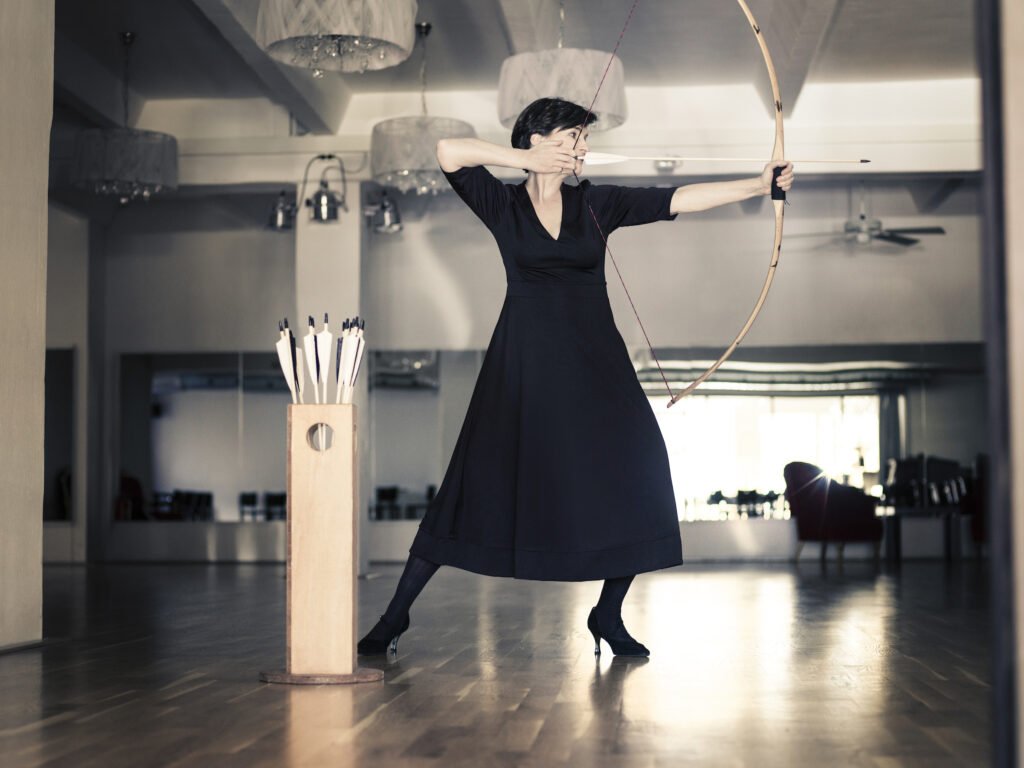 We cannot not communicate. Watzlawick
"Embodied communication" is what brain researchers call the non-verbal body signals. We know that the latter are omnipresent and account for up to 90% of communication. David Kantor vividly describes how he enters rooms full of people and "reads" them.
It is therefore not surprising that our body expresses our inner attitude and sends important signals to the outside. And the reverse is also true: If we know our body, we can overwrite the stories that have inscribed themselves there. This is good news for our personal development and the formation of resilience. The conscious focus on the "embodiment" enables us to replace reactive patterns with conscious behaviour. See also my expertise with archery.
For individuals and teams:

Coaching for executives and private individuals
Tailor made mindfulness seminars
Archery Workshop "Presence through Embodiment"
Seminars on (self-)conscious communication
Onsite and online seminars covering "Embodied Leadership"
Am I still working in the system or already with the system?
One of the essential tasks of leadership is to enable the creation of meaning and cooperation, to observe conflicts and to create trust. In addition, there is the ability for self-reflection and to think from the future.
Reflections: Who do I want to be? What is my understanding of leadership? Why should others want to be led by me? What is my special contribution? Am I ready to show myself and make myself vulnerable? Can I listen and encourage? Which questions do I dare not ask (myself)? Am I connected - with myself, the team and the organisation? And how do I take responsibility for a future worth living?
My offers for executives

Executive coaching and strategy workshops
Collegial consultation
Tailor-made in-house leadership seminars
LeadershipLab with archery & embodiment
Modular Leadership Journey

For further leadership reflections click here.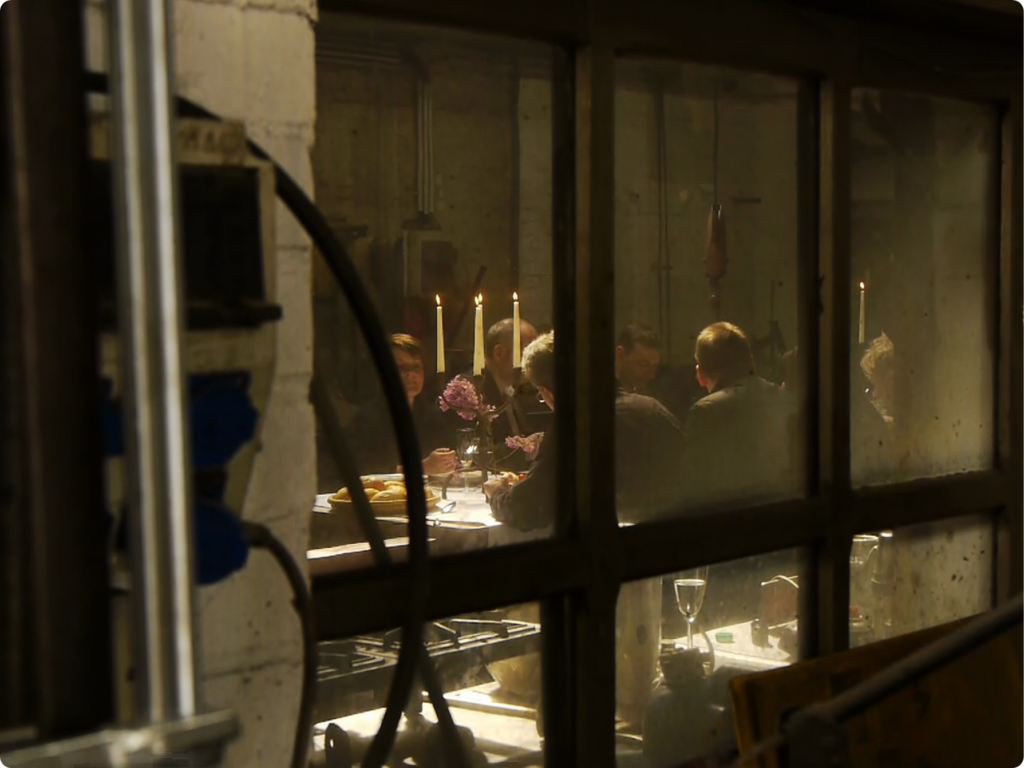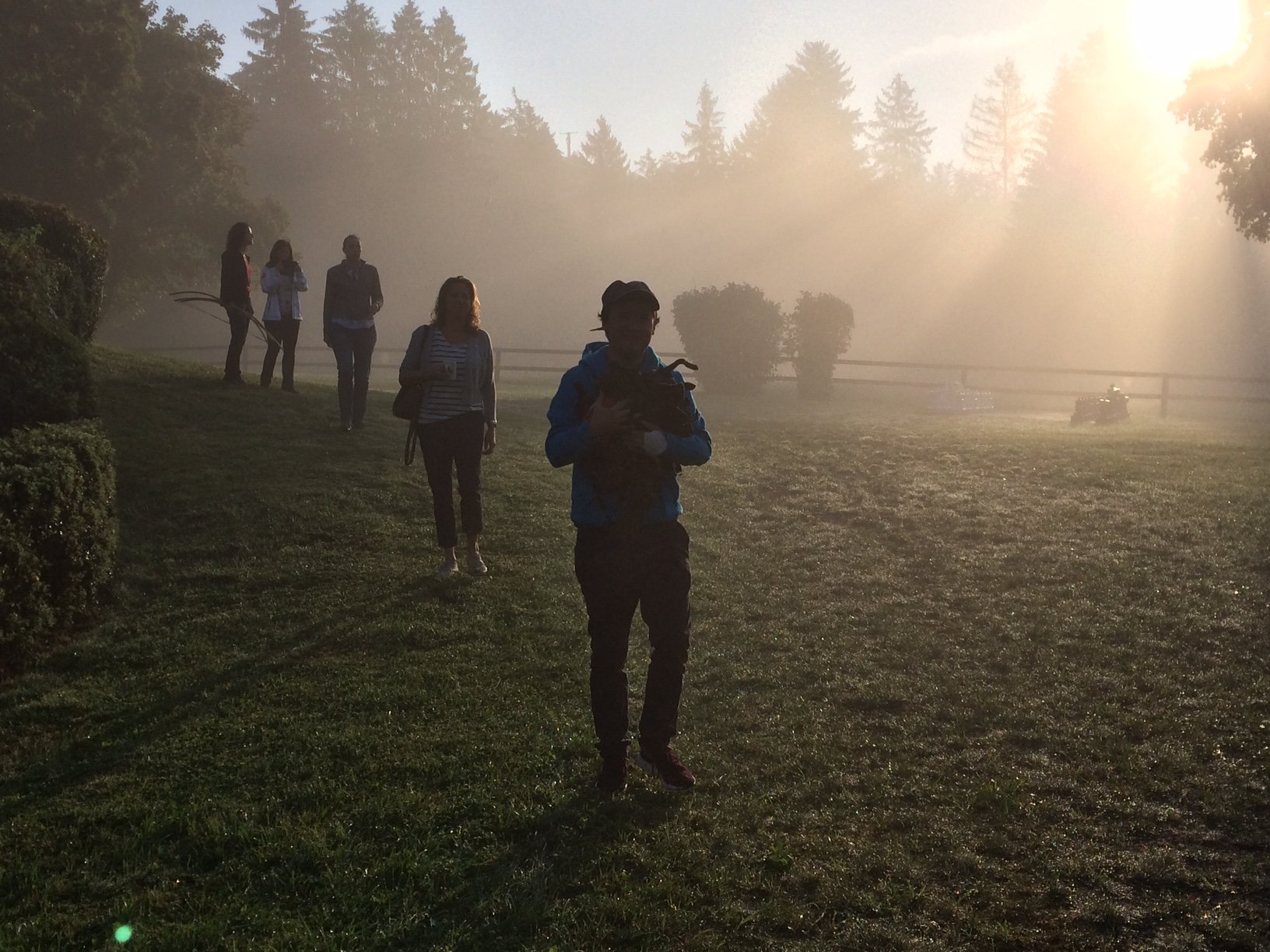 Trusting teams are our only real chance.
Trust is powerful. It can neither be demanded nor ordered. A culture of trust develops by itself when we appreciate rather than demand, when we seek solutions together rather than evaluate, when we trust rather than control.
Trust teams are high-performance teams. Team members can focus on the really important issues and share knowledge. They see diversity as an opportunity and use it. They behave in a co-creative, collaborative and error-friendly manner. All this is needed to navigate courageously and innovatively through the VUCA world.
Reflections: How and when do I trust? Must others first prove themselves trustworthy? Or do I make a leap of faith? What happens when I am trusted myself? How do I react when my trust is abused? And what then?
My offers for executives and teams:

Crisis management & team development
ReTeaming | Reorientation & Reconnection
Process moderation & change management
TrustLab with archery & embodiment
The solutions to our problems lie dormant within us.
Time is precious, time to think is delicious. Far too rarely do we allow ourselves to give in to the need for time and space to think. Although we actually know very well that this pausing and recollecting of thoughts can be a powerfull tool and driving force. Sometimes it even kicks off the flow of ideas.
Once the decision for coaching has been made and we agree on a cooperation after getting to know each other, I will gladly accompany you as a gentle and also challenging sparring partner. The only condition is that you have a real case. Most of the time you already carry the solutions within you. They are just waiting to released.
When coaching I work process-oriented, if necessary with systemic constellation elements and, if desired, with archery. My toolbox is huge. However, the number of tools is never decisive. What is much more important is that you feel psychologically safe and gain clarity and confidence for your own next steps. It is all about your self-empowerment.
For a free initial consultation book here.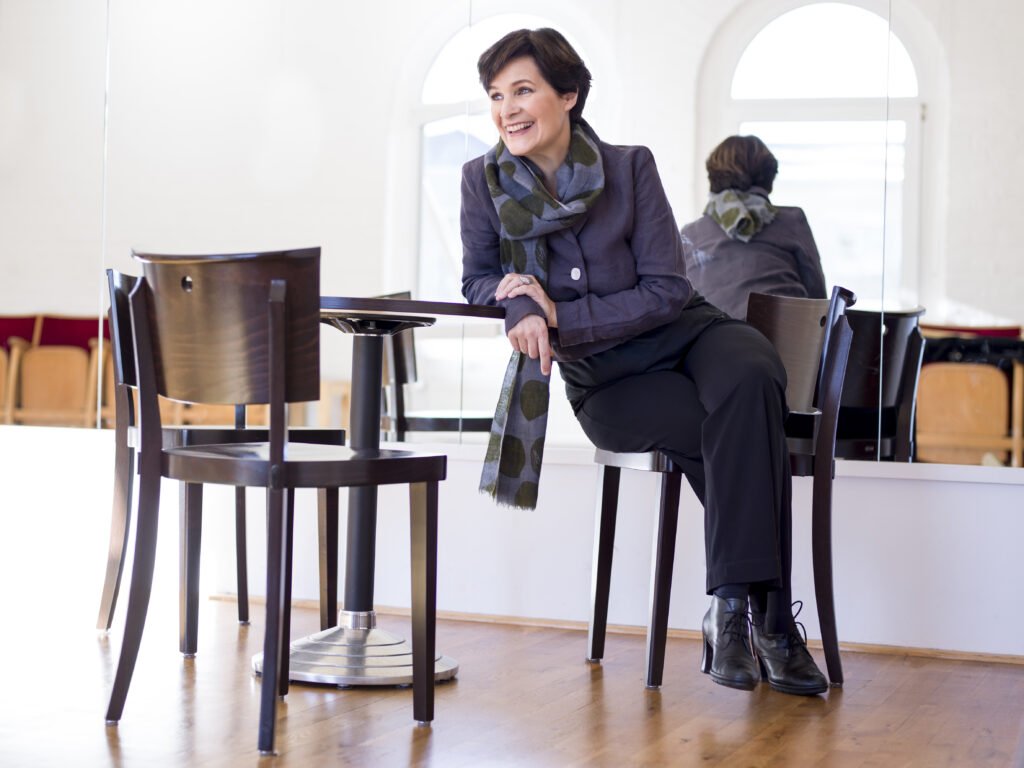 For over 10 years I have been working with Intuitive Archery. As a pioneer, I developed a method in 2010, which is now an integral part of management and team development for many of my clients throughout Europe.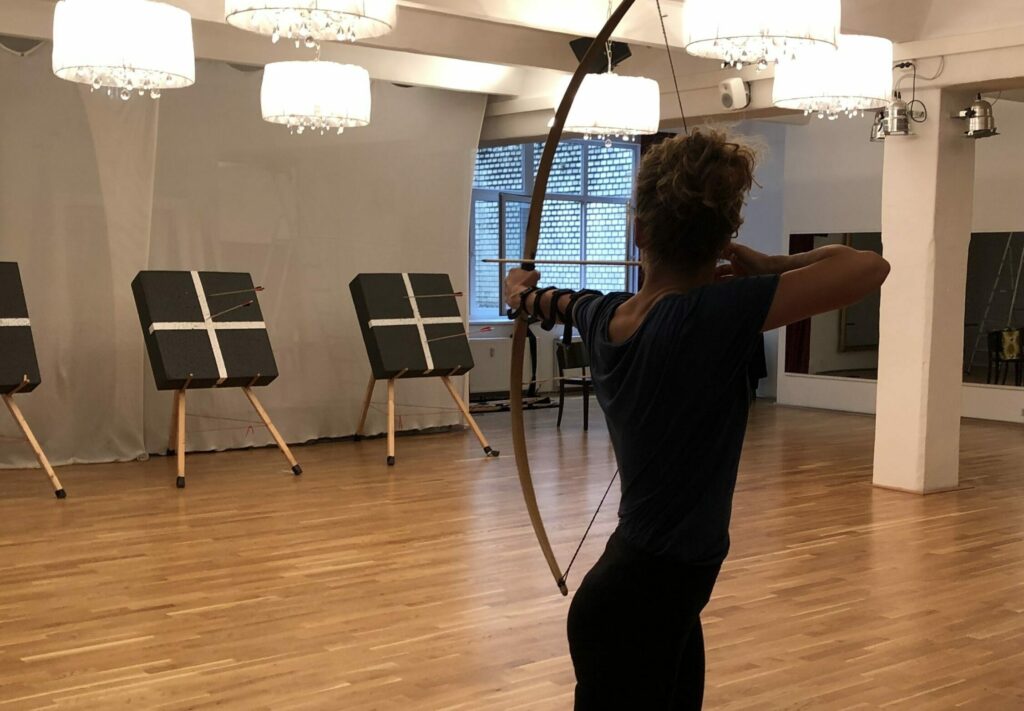 Show me how you shoot.
I'll tell you who you are.
I combine archery with the systemic view on organizations, with elements of constellation and mindfulness experiences. The method can be applied on three levels: person, team and system.
The basic idea: Just as we build up a shot, we move through life, both privately and professionally. Just as we line up in certain formations for a joint shot, we lead teams or are part of a team. Topics such as leading & following, attitude, focus, letting go and adjusting can be experienced and can be transferred to very concrete (work)situations. In doing so, we use body anchors which we can access in challenging situations and crises.
My offers for teams:

Tailor-made team development programmes
Open (+ virtual) workshops and seminars
Mindfulness and resilience seminars
Archery Retreats


Book a free initial consultation
here
.
I am looking forward to your message!